Few weeks ago, I went along with my cousin to Malacca for a few hours, and I snapped loads of pics for fun. Here's some. I love the colour on these pictures, I didn't adjust the levels or colour for many of these. Twas a slightly cloudy day in the charming Jonker Street.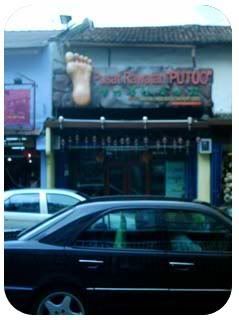 BigFoot sighted in Malacca!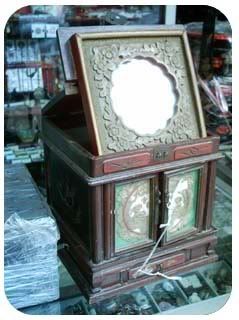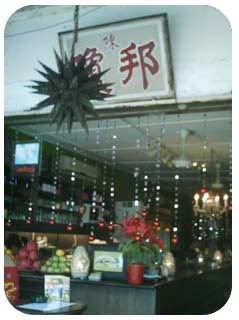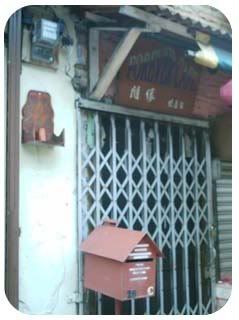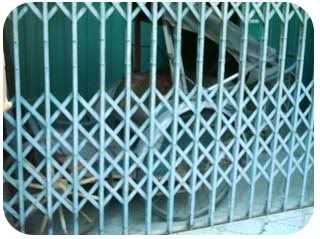 found this gorgeous old rusty beca behind a gate
i keep imagining i'll suddenly see a ghostly figure sitting there TT_TT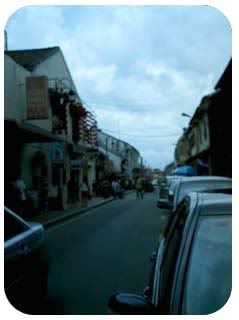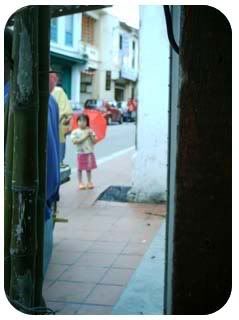 cute girl with red umbrella... she stood there for quite some time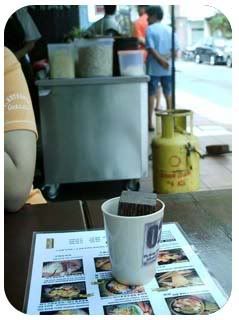 lunchtime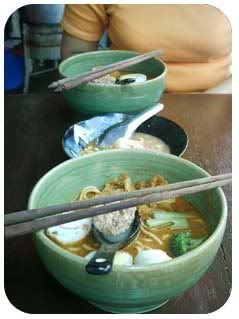 NYONYA LAKSA!! spicy sial...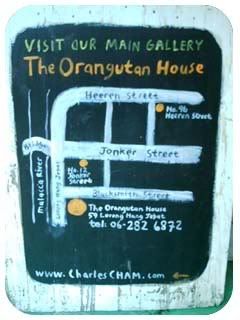 this is a cool place!
say what?
take note, boys ;P
love this corner
to
LAH
!!
I bought some chicken rice balls to bring back home and then we walked from Jonker Street to Mahkota Parade. The moment we reach MP all sweaty and hot from the walk, my couz gets a call from her bro saying it's time to go, haiya! I wanted to drink some pearl milk tea =((((.